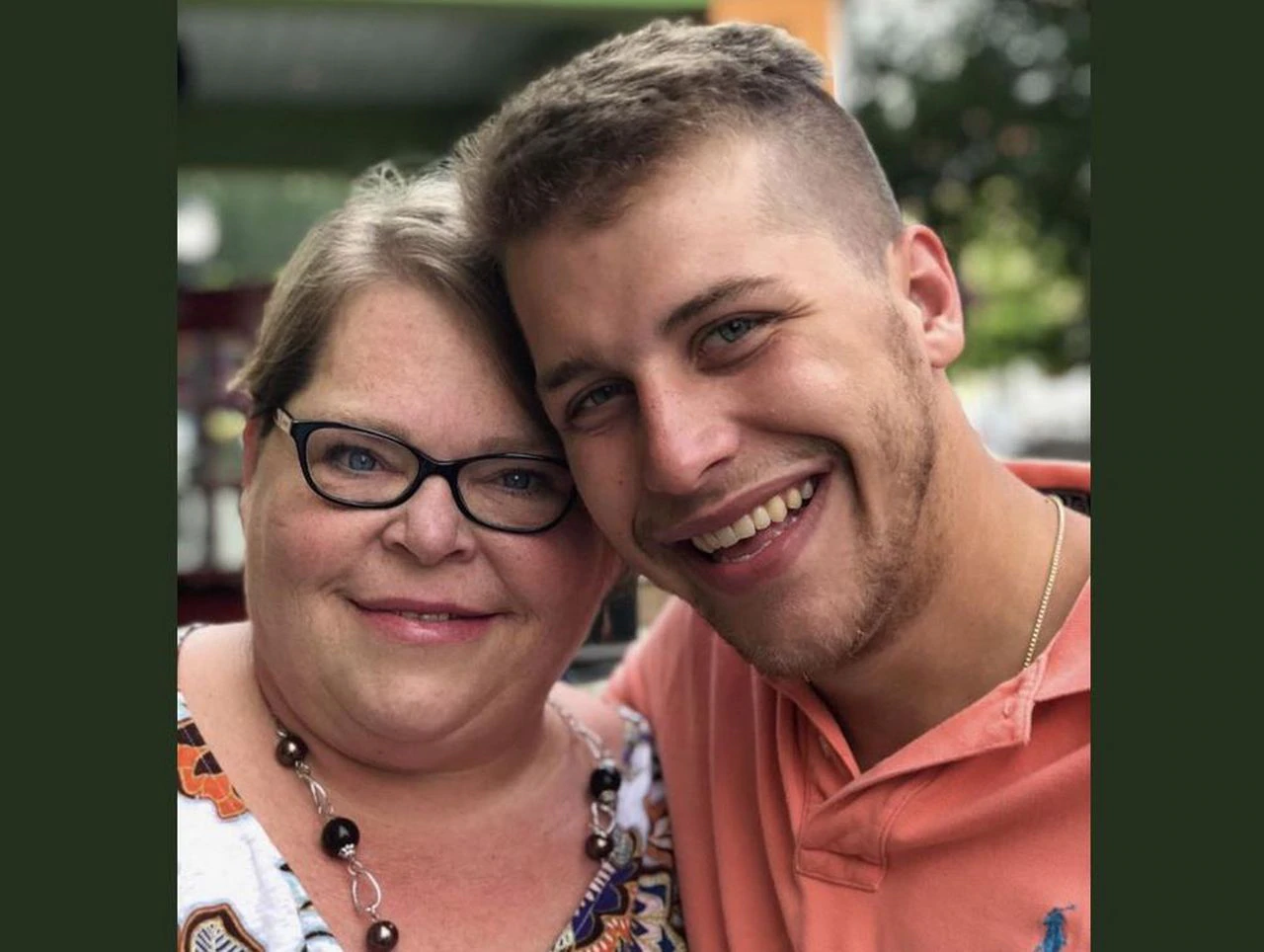 The crash happened at 7:44 p.m. Thursday, April 16, on U.S. 280 near the Overton Road intersection.
Authorities said Moody had a green light and was passing through the intersection when he collided with a vehicle turning onto the highway from Overton Road.
The driver who struck Moody fled the scene. The suspect vehicle is described as an older white or silver work van with heavy damage to the passenger side.
Anyone with information is asked to call Crime Stoppers at 205-254-7777. Tipsters can remain anonymous and are eligible for a reward of up to $5,000 if that tip leads to an arrest of the suspect.